By Tiffany, CMB Employee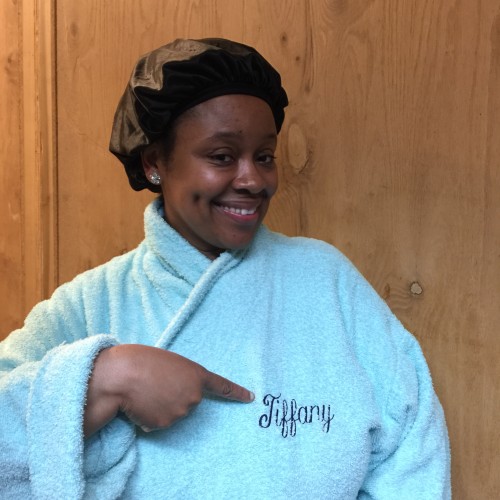 Beautyfood, beautyfood, beautyfood, I figure if you say that at least 3 times really really really fast it will sound like "Beautiful".  Maybe it's just my native Bronx accent peppered with my semi- southern twang nonetheless, after reading this blog you too will sing the tunes of beauty + food = beautiful.
It has long been said that the secret to beauty lies within and I couldn't agree more, It lies within your fridge, cabinets and grocery bags. So, if you're looking for the best spa in town make your way over to your nearest specialty food store (honorable mention goes (Chelsea Market Baskets).
What's my morning Buzz you ask? Well, it's my honey facials. Honey is truly amazing.  It's buzzing with great stuff; among an elite group of superfoods that is rich in minerals, moisturizing, and both antibacterial and antifungal.  Honey contains hydroxyl acids which help to exfoliate your skin.  Yes my friends, it's not just for tea and lemons anymore.  The market is saturated with lip balms, shampoos, conditioners, and hand creams enriched with honey. Pair with other pantry staples such as cinnamon, sea salt, oatmeal and cornmeal.  So awesome if it had its own theme song it would be DJ Snakes & Lil Jon's "TURN DOWN FOR WHAT".
I recommend raw honey. Having undergone minimal processing it maintains large amounts of nutrients. Wedderspoon Manuka Honey and Savannah Bee's "Winter White" are my personal favs.
Mirror Mirror on the Wall, Who Is the Fairest of Them All?- Follow the recipes below and it will be clear the fairest in the land has always been you my dear.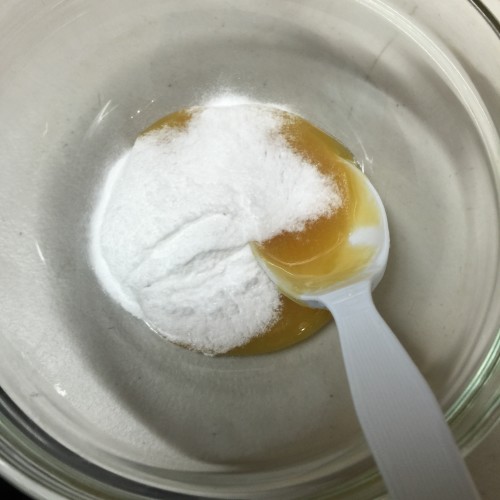 Honey Exfoliating Mask:
1 tbsp. Raw Honey
1 tbsp. of Baking Soda
-Massage your face in a circular motion, rinse with cold water. Follow with your favorite moisturizer.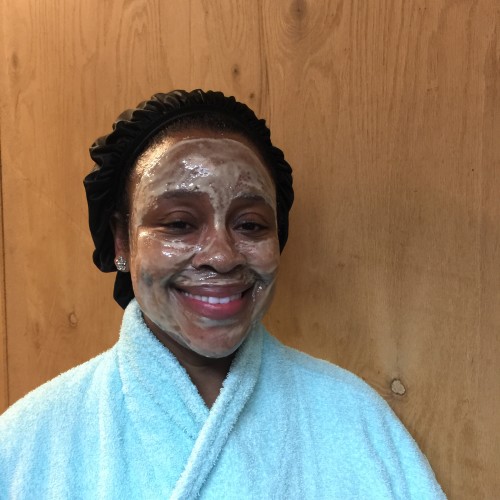 Moisturizing Honey Mask:
2 tbsp. Honey
2 tbsp. plain yogurt
½ Mashed Banana
1 drop or 2 of your favorite essential oil
-Apply to face and let sit for 15-20 minutes. Use a warm washcloth to wipe off.